We are passionate about our customers and their needs, whether they're individuals seeking an express delivery service or a complex operation looking for the right partner to streamline its supply chain and distribution
ASL is specialized in parcels courier, handling documents/non-documents with the care it requires; ensuring its intact shipping…and your satisfaction!
WHY WE ARE DIFFERENT
FROM OUR COMPETITORS
ASL is one of four courier companies in the market holding the Courier License in Qatar from the Ministry of Transport & Communications
AIR AND ROAD
FREIGHT SERVICES
During our work we have been following our commitment to clients and all stakeholders by providing the best services and always seek high-class results and reputation of ASL.
LOGISTICS AND MODERN WAREHOUSE FACILITY
We adopt the best practices and the latest technologies, therefore we are confident of the efficiency of our solutions. ASL experience and long-term partnerships prove it is true.
CUSTOMS CLEARANCE
AND COURIER SERVICES
We stand for following our company's mission, to maintain ASL successful track record. Our professional team do the job better and seek clients satisfaction in every step.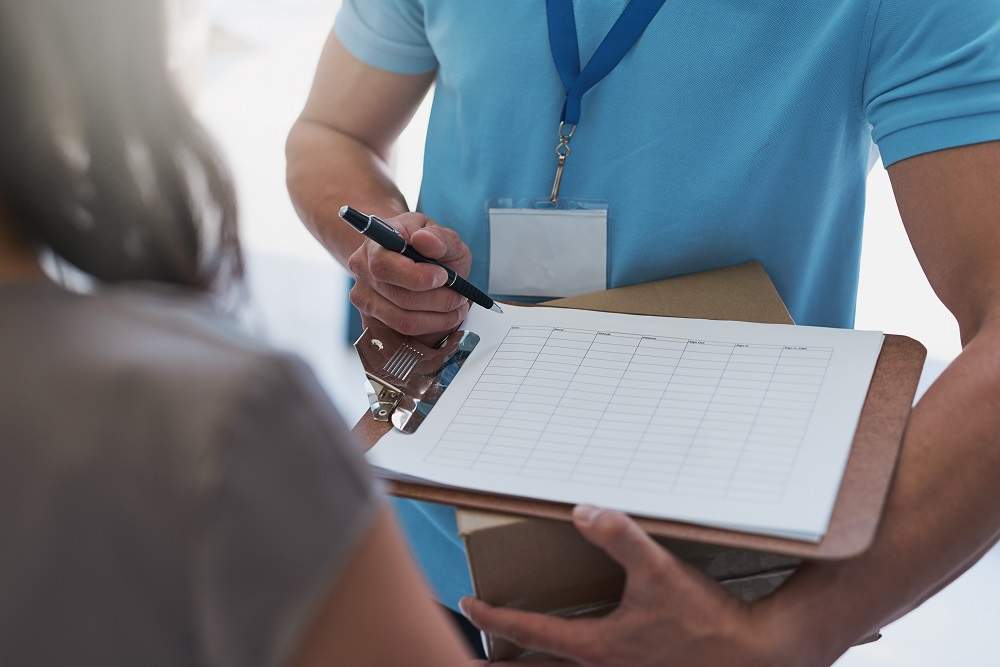 PARCELS EXPRESS
EXPORT AND IMPORT
An accurate courier service requires good process, commitment and total secure delivery. Each and every team member understand that dedication is the primary mission of ASL.
ASL strives to make clients online shopping a lot easier…With MYBOX, you can now order anything online and have it shipped straight to your doorstep!
Latest from our partners online stores
Welcome to Jollychic, where you can find hundreds and thousands of quality products at reasonable prices!
Middle East's Favorite Online Beauty Destination for Cosmetics, Skin care & Perfumes and more.
Let us, the experts, handle all your warehousing needs in ASL's secure and temperature-controlled facilities, so you can focus on what matters: your business!